You've converted everything else to the cloud, why not your video conferencing?
The world is going digital and is revolutionizing the way we work and live. With this revolution comes the transition to moving our work and lives slowly onto the cloud. And now, thanks to Lifesize, you can take your video conferencing to the cloud as well.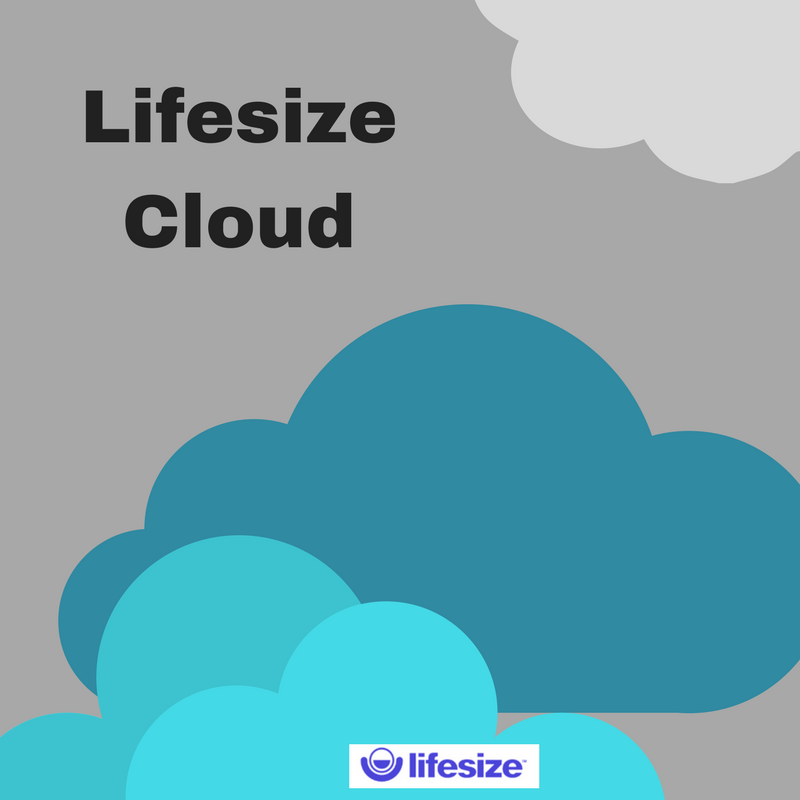 Lifesize has harnessed the power of the cloud to make end-to-end video conferencing easier and better than ever. With Lifesize Cloud, virtually all of the processing and functionality requirements are handled on the supplier side, which means that on your end, crystal-clear HD video conferencing is as simple as downloading an app and clicking a button.
No need for IT support, we handle everything. Scalability is easy, simply add new users whenever you need. Perhaps best of all, Lifesize Cloud puts the power of HD video conferencing on your mobile device, allowing you to attend and host meetings from anywhere in the world. So what are you waiting for? Contact us today to harness the power of the cloud with your video conferencing needs!
Recent Posts
The benefits of videoconferencing go well beyond what many people realize. There are benefits for yo …

Whether at home, in the office, or on the road, we are all looking for the next best all-in-one solu …

We all know the old saying, communication is key, and in today's busy world, that couldn't be truer …