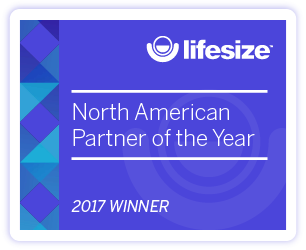 VideoLink receives prestigious award at Lifesize Americas Partner Conference
We at VideoLink are proud to announce our recent reception of the North American Partner of the Year Award by Lifesize. Over the years, VideoLink and Lifesize have collaborated to provide top-of-the-line video conferencing solutions to organizations across the country. We are thrilled to be recognized for our consistent, high-quality service to our clients.
Lifesize, a pioneer in video communication, continues to deliver effortless conferencing solutions with their intuitive and award winning products. With their commitment to innovation and customer satisfaction, it has been a natural partnership for us. Our combined goals to bring advanced, easy-to-use solutions to our clients has been a perfect pairing. We look forward to the opportunity to continue to grow and build this relationship even further.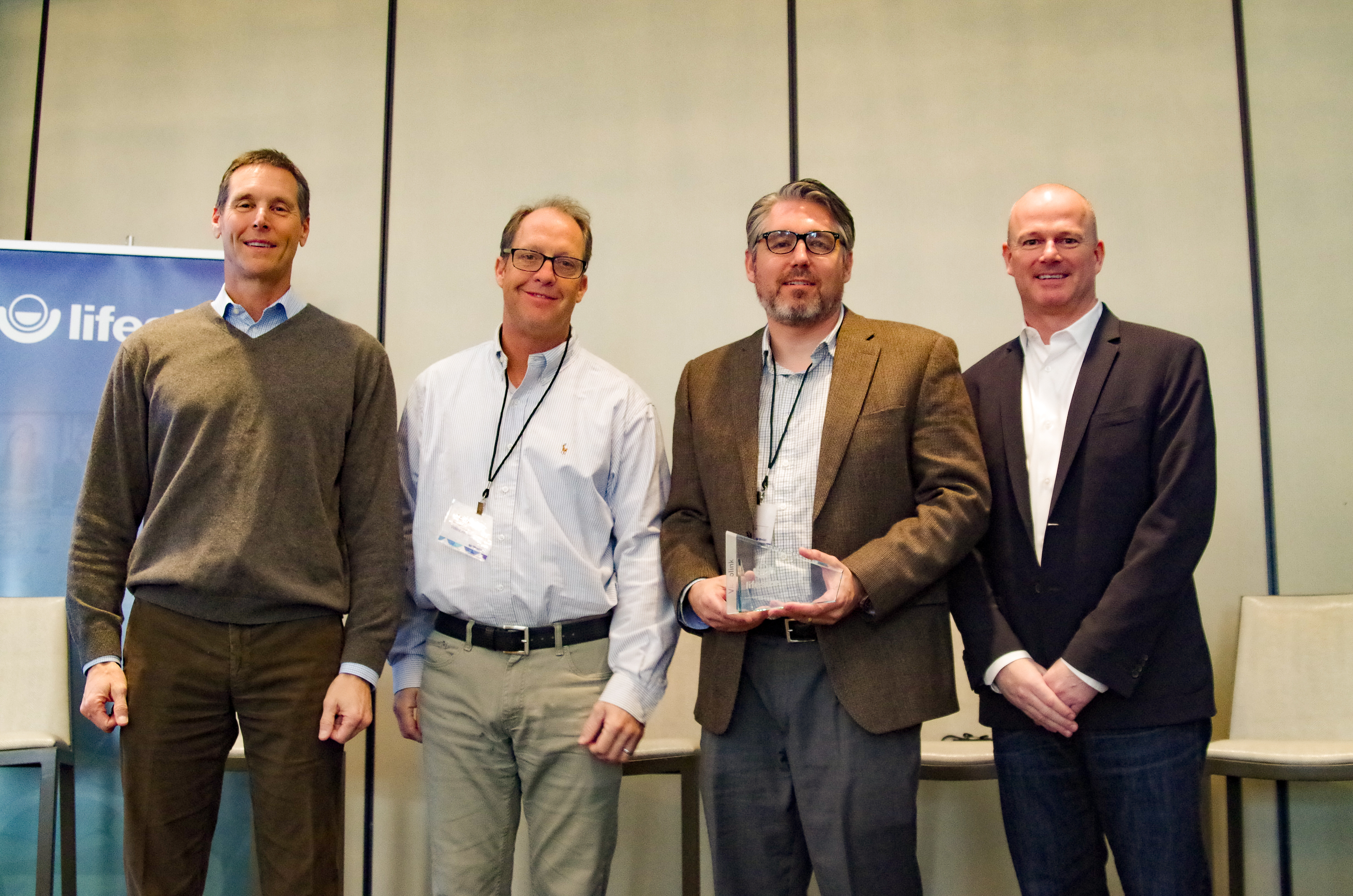 The industry-leading Lifesize technology has become more relevant and necessary as businesses change and the remote worker and disconnected team is more and more common. If you have not had a chance to learn about the Lifesize solutions we offer our clients, contact us today to learn more and let us take your conference room to a whole new experience.
Recent Posts
The benefits of videoconferencing go well beyond what many people realize. There are benefits for yo …

Whether at home, in the office, or on the road, we are all looking for the next best all-in-one solu …

We all know the old saying, communication is key, and in today's busy world, that couldn't be truer …