From one-on-one audio and video calls to full-scale company meetings among multiple locations, the Lifesize app is streamlined and built to enhance all of the different ways your team communicates.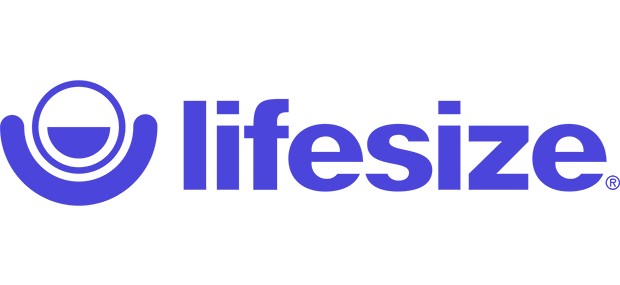 Combine your Polycom devices with our cloud-based collaboration app and beef up your conference room experience—all on us.
For a limited time, to help you get more out of your Polycom investment, we will give you our seamless registration for your supported Polycom devices, at no cost, as a part of your Lifesize collaboration ecosystem.
This offer helps you create a richer meeting room experience for your users and connect them in a way that really works.
Don't Miss Out, Offer Valid Until January 31, 2018
Lifesize firmly believes that video calls should be rewarding experiences. That means getting the technology out of the way and making it about realizing the user's meeting objectives.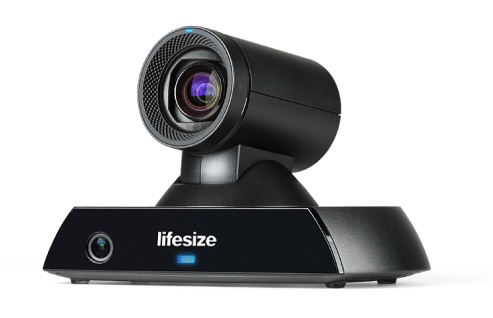 Just connect the Lifesize Icon HD camera system to a TV and the internet, give it power and pair it to your account to start making calls—there simply isn't a more powerful or easier-to-use video conferencing solution available.
Your conference rooms still matter. Our award-winning conference room camera and phone system is designed to be the industry's best and simplest meeting room experience.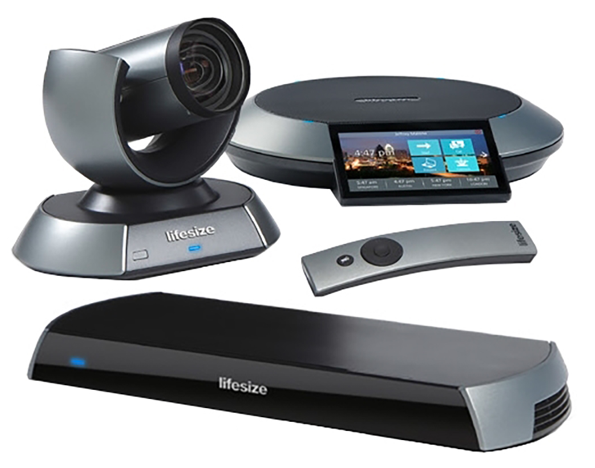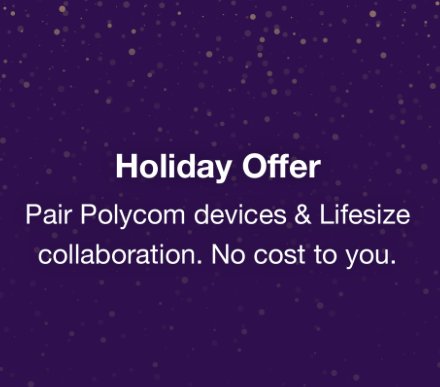 Videolink and Lifesize, Partnering to Make Any Meeting Better